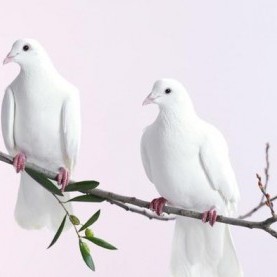 The Day
When our parents turn old, we forget we become selfish. we forget the things they have done, we are superficial wanting more we say we want more for our children. This will be our future. A man is now seated awaiting his death and on his deathbed, their will be no one.
3
Coming-of-age / Young adult fiction
---

The text for this submission is currently hidden from the public.
Competition: The Pen Factor 2016, Round 2
Reviews
The reviews for this submission haven't been published yet.