Mainak Basak
India
I write because if I don't I might lose my mind, and while it is somewhat tempting, the possible permanence of the whole thing scares me to death.
Last submitted: 12 April 2016
Stories by Mainak Basak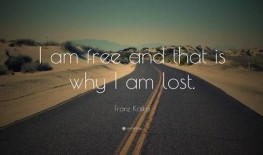 Futility
A dying woman, an old tree and a few odd birds.
0
Paranormal fiction / Magic realism
---

Mainak Basak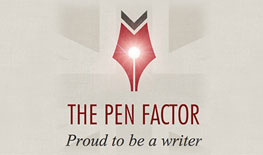 Reverie
An unexpected visitor at night.
0
Paranormal fiction / Magic realism
---

Mainak Basak