Aly Rhodes
United Kingdom
I live in West Yorkshire near the Bronte's old stomping grounds. I've had a couple of children's books published by CollinsEd and GINN, years ago and after a long family break I started back 3-4 years ago writing a YA novel, spooky short stories and dark themed Flash Fiction, some of which has been published on line. I belong to a WEA group for creative writing and Saltaire writers group.
Last submitted: 10 May 2016
Stories by Aly Rhodes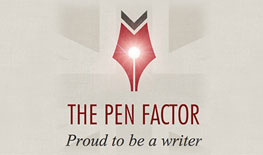 The Pool Man
A teenager's gang initiation dare turns into a night of horror and death.
0
Coming-of-age / Young adult fiction
---
Aly Rhodes