Marian Elaine
Philippines
I am a scriptwriter, dancer, singer and I love joining contest. I am currently writing scripts, short stories and novel.
Last submitted: 14 May 2016
Stories by Marian Elaine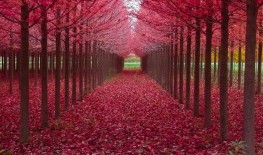 Nadia, The Immortal
Nadia was a fairy, an immortal with supernatural powers. She believes that her husband who betrayed her was Niko. Niko risks his...
2
Fantasy / Sci-fi
---

Marian Elaine