Whitley O'Brien
United States
I'm a young writer just getting back into the groove of writing. Looking for feedback to improve my craft! I write mostly horror/thriller type short stories. All feedback is welcome!
Last submitted: 16 May 2016
Stories by Whitley O'Brien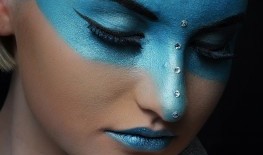 Held
A young girl is held hostage by someone very close to her.
0
Horror
---

Whitley O'Brien