Anah Farmer
Australia
As a 17 year old, I have a lot to learn about writing. However, I have a strong desire to write and write daily and to get better as I go.
Last submitted: 15 June 2016
Stories by Anah Farmer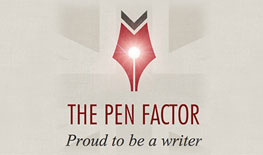 Avenly part 1
Avelyce has known her whole life that she's going to be queen. That doesn't mean she's happy about it though.
0
Coming-of-age / Young adult fiction
---
Anah Farmer