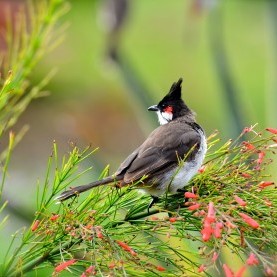 Bird Keeper
Wales, 1918 - The war to end all wars is over, but no one has escaped untouched, and twenty-two-year-old Deryn Morris realizes that the life she always wanted on her remote island may no longer exist. When Englishman Henry Price arrives as Bardsey Island's lighthouse keeper, Deryn finds their friendship blossoming into something more. But not all scars are visible, and the war continues for some, threatening everyone's health and happiness.
3
Historical fiction
---

The text for this submission is currently hidden from the public.
Competition: Friendly feedback, Round 2
Reviews
The reviews for this submission haven't been published yet.